I'm not a morning person, but this work capsule wardrobe makes me look like one
17 April, 2019
Lookbooks
Style notes: If external meetings are a big part of your job, you need to make the right impression from the initial meet, which will likely be while you're still sporting your coat. Worn over everything from pencil skirts to suit trousers, a classic style will make anything glossy.
Style notes: Every work wardrobe should feature at least one blazer, and our pick is double-breasted. Formal but stylish, it'll elevate all your office attire to chic new heights. Keep one sling over your desk chair for last-minute meetings with your boss.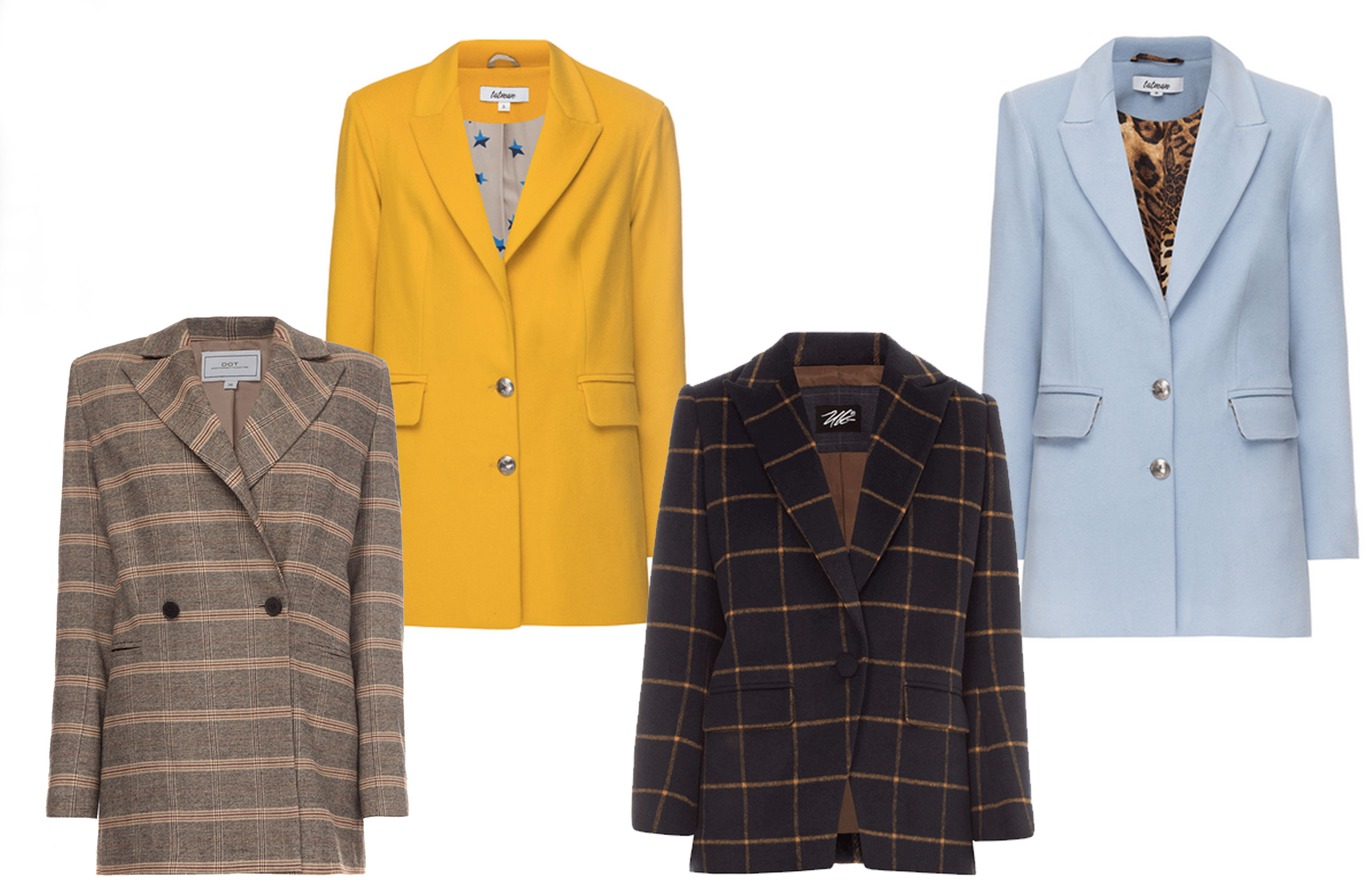 Style notes: Skirts don't come much more elegant than the pleated midi, and right now we're buying into colour-blocked incarnations. Match a shirt or jumper to one of the skirt's hues for a flawless ensemble.
More in blog