What to wear on International Women's Day
24 February, 2020
Lookbooks
One of the most beautiful holidays of spring is International Women's Day. Usually before it women are thinking how to celebrate it and what outfit to choose. They would like to look as stylish, gentle and romantic as possible on this holiday, but at the same time they need the clothes to be practical and appropriate. So SiaSpace.com, an online store of designers, suggests you some options.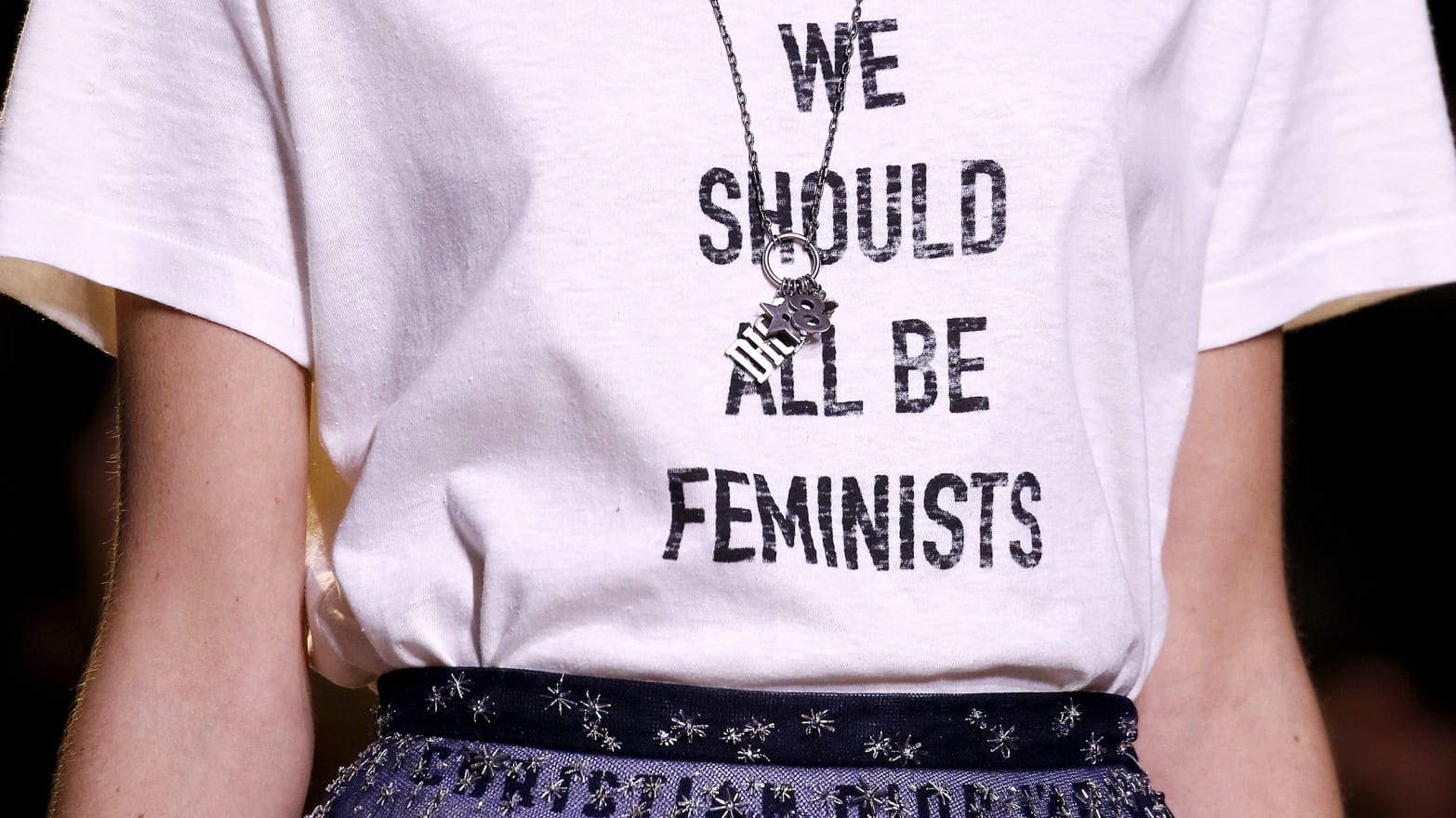 What to wear on the 8th March for a corporate party
If you are going to celebrate the 8th of March at a corporate party with your colleagues, pay attention to stylish, but at the same time restrained clothes. The ideal option is a skirt paired with a shirt, blouse or jacket. It will look fashionable and feminine, just exactly what you need for this spring holiday. Don't forget to pick jewelry.
Celebrating March 8 with friends
Do your friends want to celebrate International Women's Day at the club, disco or in karaoke? In this case, pay attention to the tops with crystals. In such clothing you will be the star of the evening. Wear a top with a jacket, leather shirt or even over a T-shirt.
Suitable outfit for celebrating the 8th of March with a beloved man
If you are going to celebrate this holiday with your man, you can choose a dress. The evening dress on the 8th of March can have an elegant floor length or be a flirty mini. The high heels and a small handbag make the picture completed.
Celebrating the 8th of March with the family
A warm dress is ideal for celebrating the 8th of March with your family. Wearing it you will feel comfortable and casually.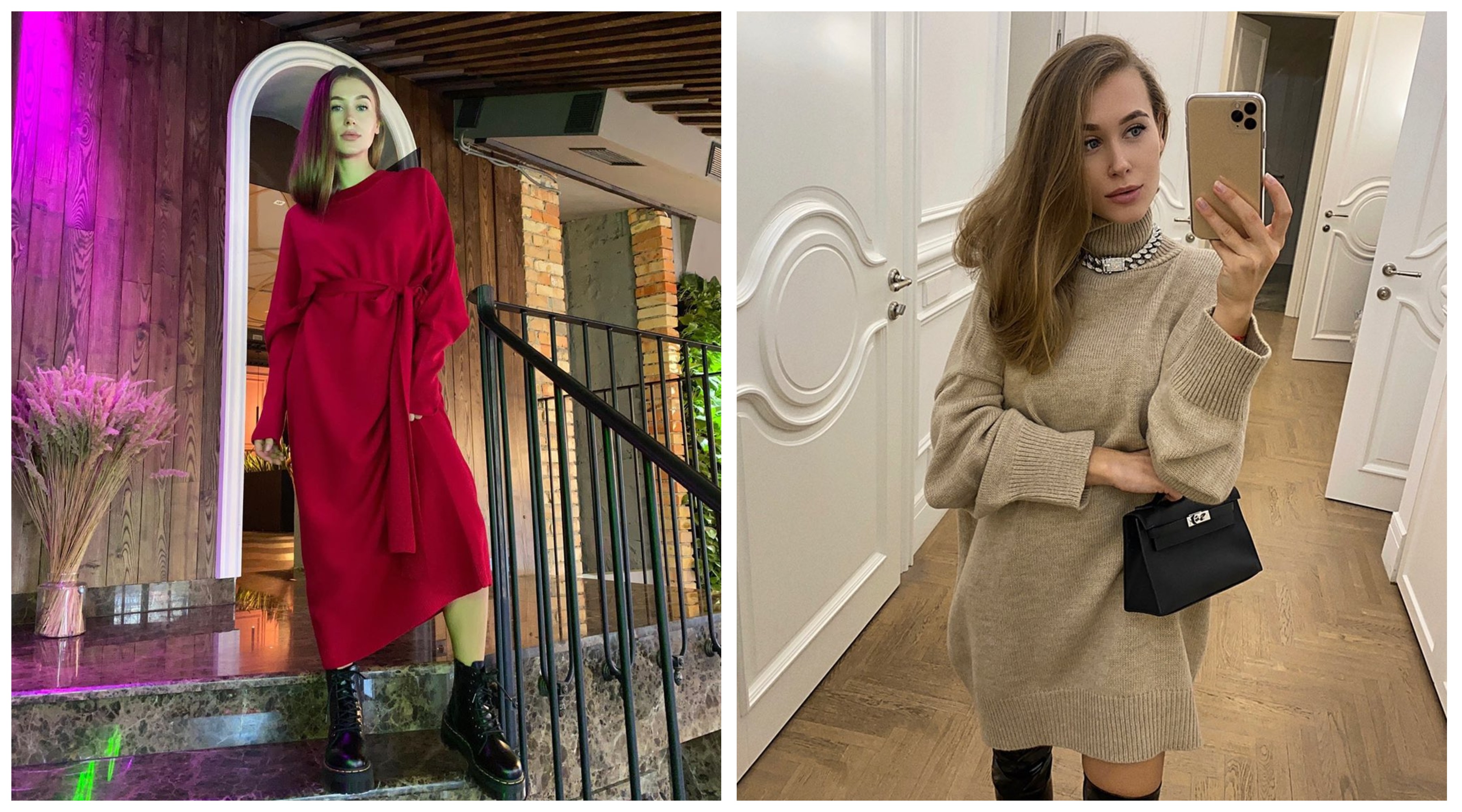 What to present a woman on the 8th of March?
An original painting by the famous artist is the best gift for the 8th of March. Each work of the master is unique and inimitable; you can be sure that no one else have the same painting.
No matter what dress you'll wear on March 8, the main thing is a good mood. For the rest, SiaSpace.com will help you!
More in blog