Editor of Maincream.ua interviewed founders of SIASPACE.com Inna Eliseeva & Anastasia Pylypishina, asked girls about culture of consumption, trends, art and fashion area.
Below you can buy stylish looks and read few questions.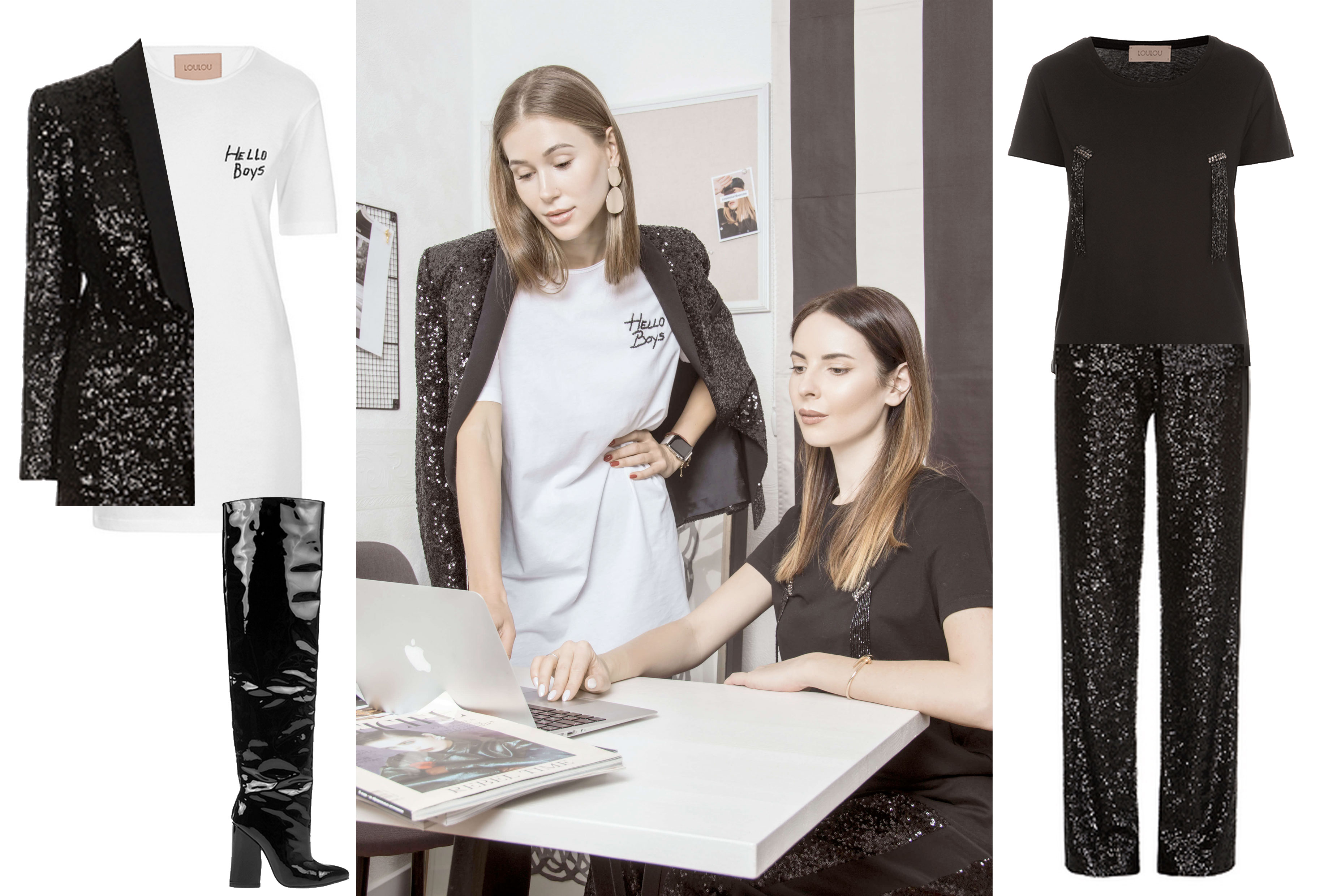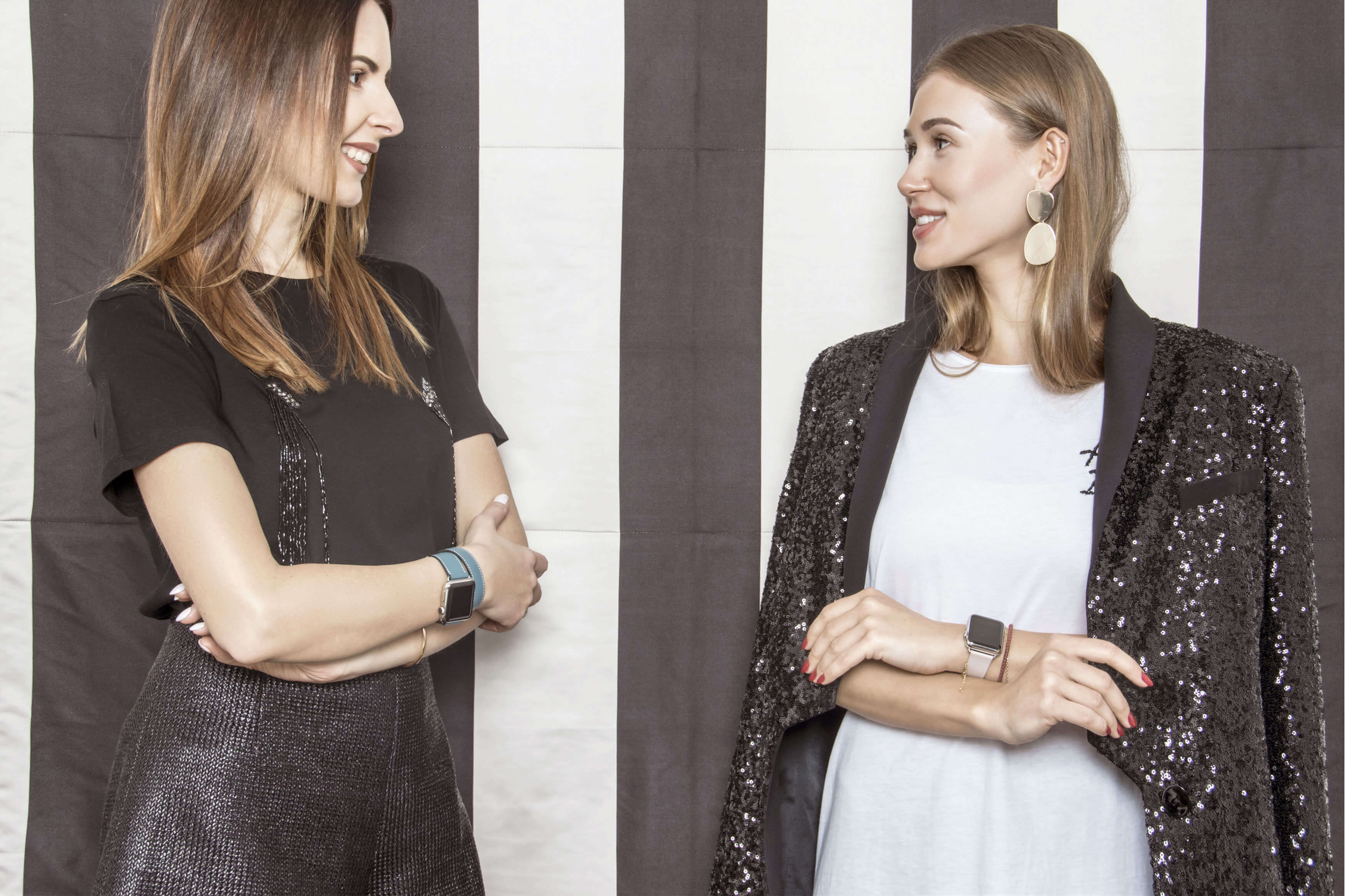 Why do you think more and more people prefer shopping online?
It is very convinient and fast. Today with online shopping all is made for clients satisfaction. and second is that you don't have to lose your time by going out. People who save every single minute will understand.
More in blog